Pilates - Scottsdale
Private Sessions tailored to your individual needs
Private Studio in State-of-the-Art Facility, North Scottsdale
One-on-One Pilates Sessions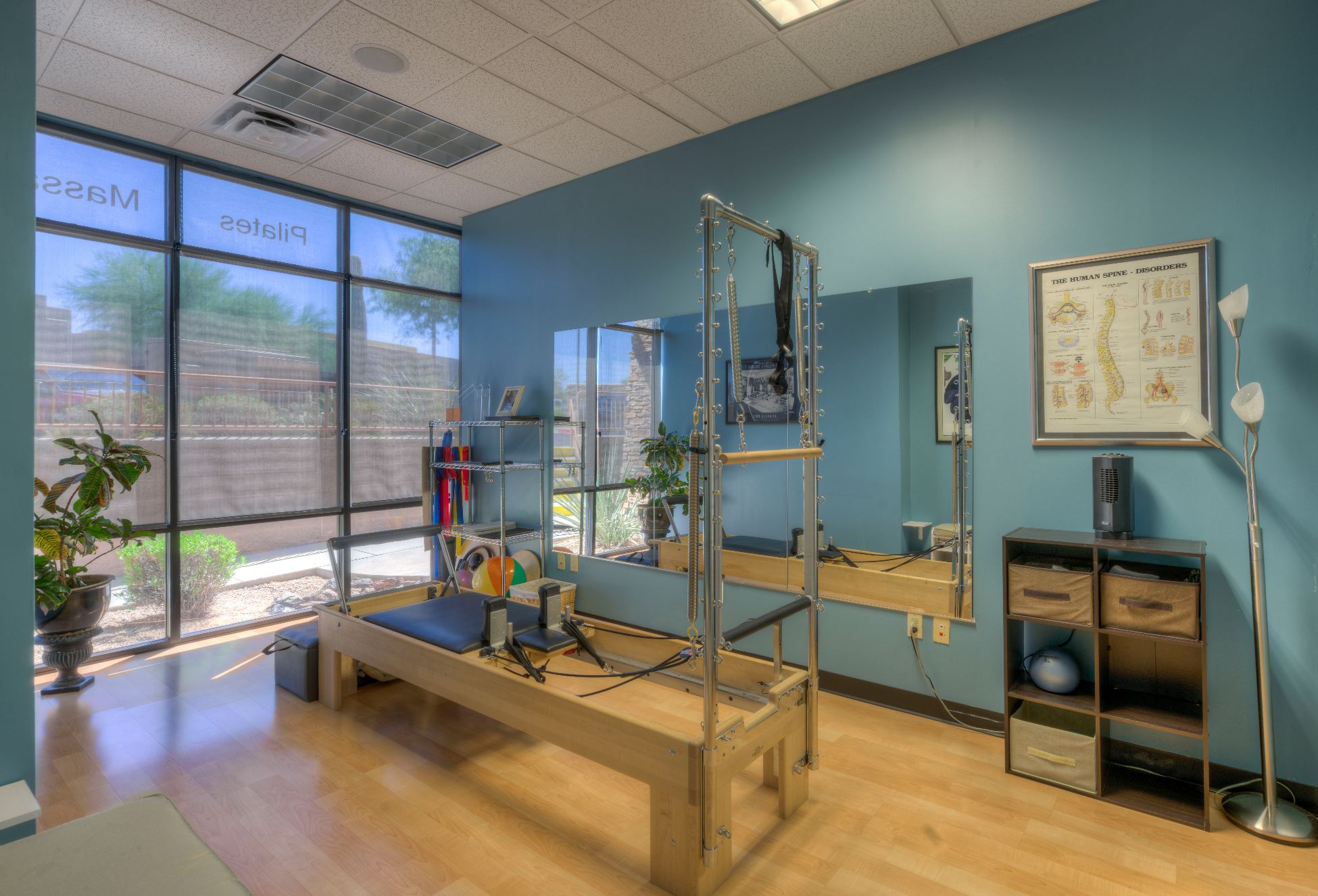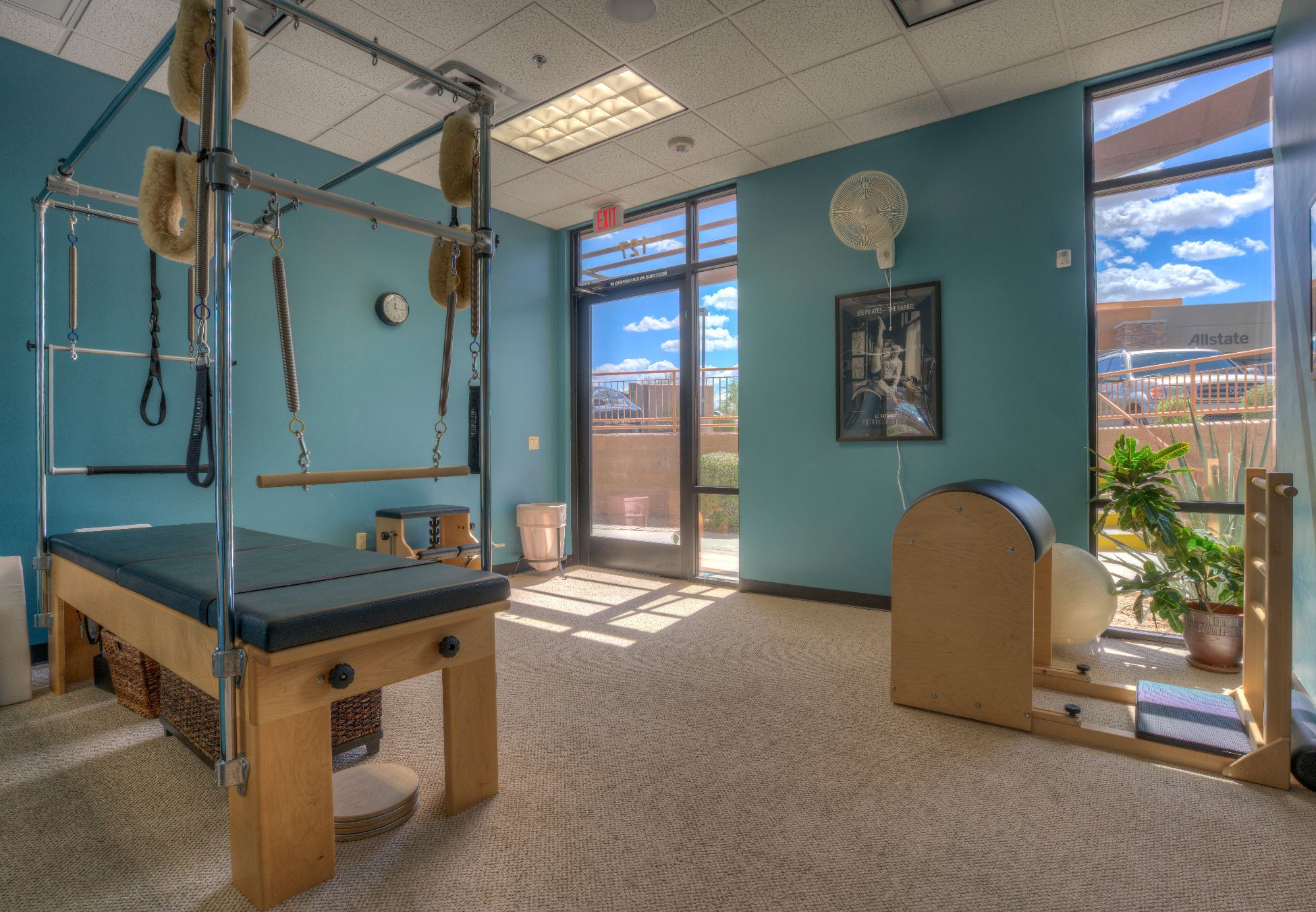 Pilates exercises focus on very precise movements in various planes of motion, in combination with proper control, form and breath patterns, rather than high repetitions.

In a short amount of time, you will realize greater flexibility and mobility; greater core, abdominal and back strength; toned abs with leaner more defined legs; less pain and tension.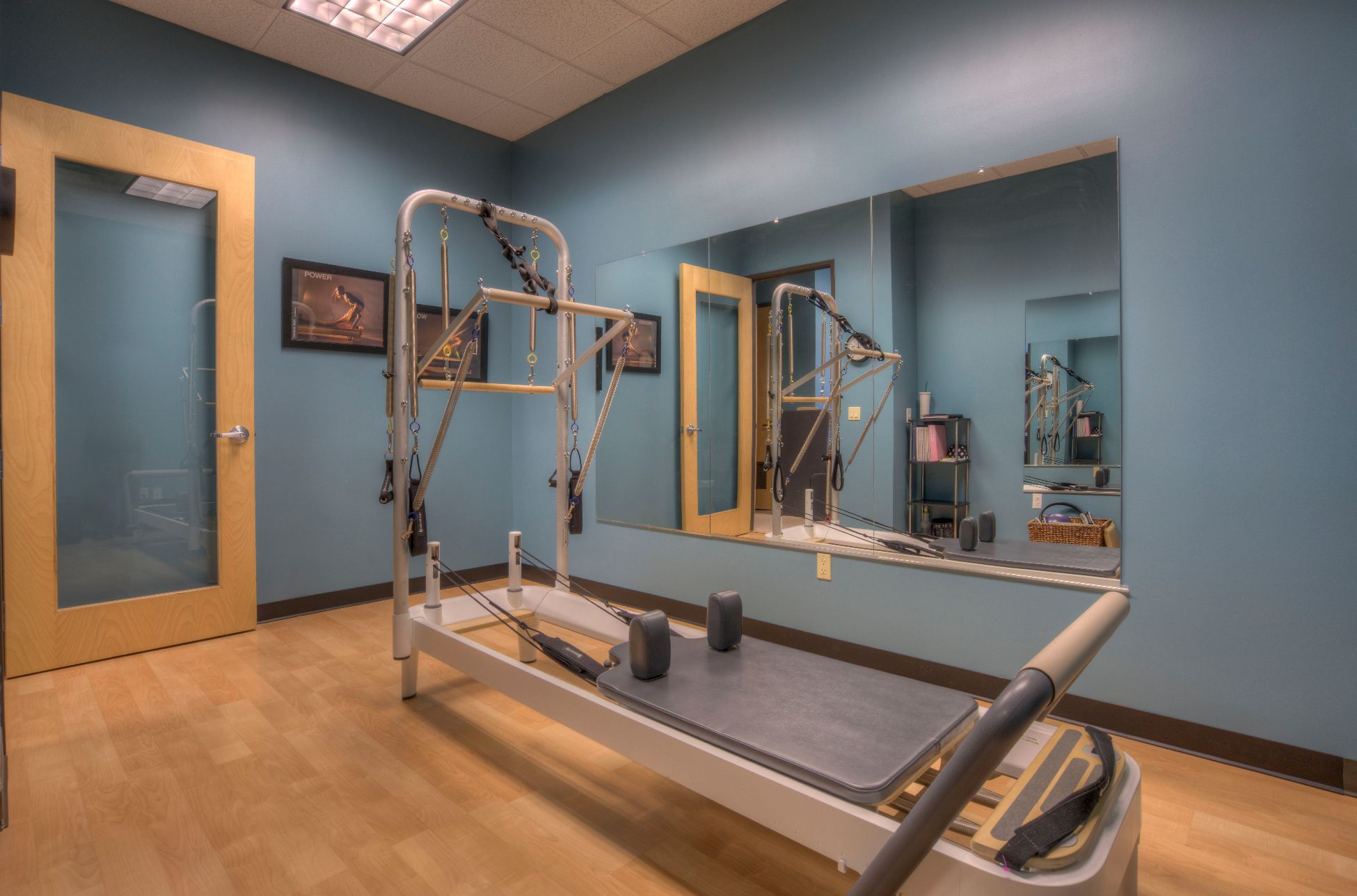 Pilates at Tanner Chiropractic is the refreshing mind/body work-out that transforms the way your body looks, feels and performs - building strength without excess bulk - building confidence and conditioning to prevent injury.

Private studio features the Cadillac, Reformer and Barrel.

Your personal one-on-one Pilates program will be designed with your individual needs in mind.


Viktoria Podroyko and
Certified Pilates Instructors
Tanner Chiropractic
The Holistic Integrated Health Care Approach